Kit Carson Riding Club
Established in 1942.
The oldest active Riding Club in Colorado.
Based on family values and good old fashioned fun.

Welcome to KCRC on the web
Kit Carson Riding Club was established in 1942 making it the oldest active riding club in Colorado!
The club facilities are in beautiful Colorado Springs, CO on 15 acres at the corner of Black Forest and Cowpoke Roads.  There is a clubhouse where we hold our monthly membership meetings and have our concession stand. The clubhouse is also used by other local clubs and 4H groups.  
Kit Carson Riding Club (KCRC) is a family-oriented club that offers a wide range of activities for all ages.  Some of our activities include Gymkhanas, trail rides, overnight campouts, parades and horsemanship clinics. Kit Carson Riding Club is also honored to be the host facilities for the Annual Ranch Horse Roundup – Benefitting our military Veterans. 
The facility has two large arenas, bucking chutes, bleachers, a round pen and an obstacle course.   Additionally, there is ample parking for events and equine boarding is offered as well. 
Kit Carson prides itself on its long-standing history in the community.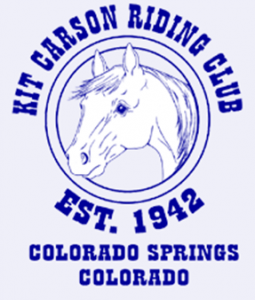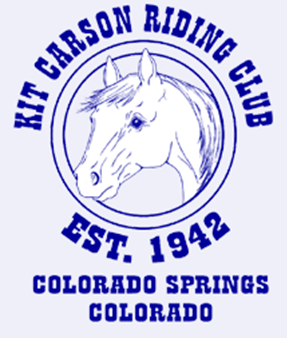 Mailing Address: 
Kit Carson Riding Club
P.O. Box 88075
Black Forest, CO 80908