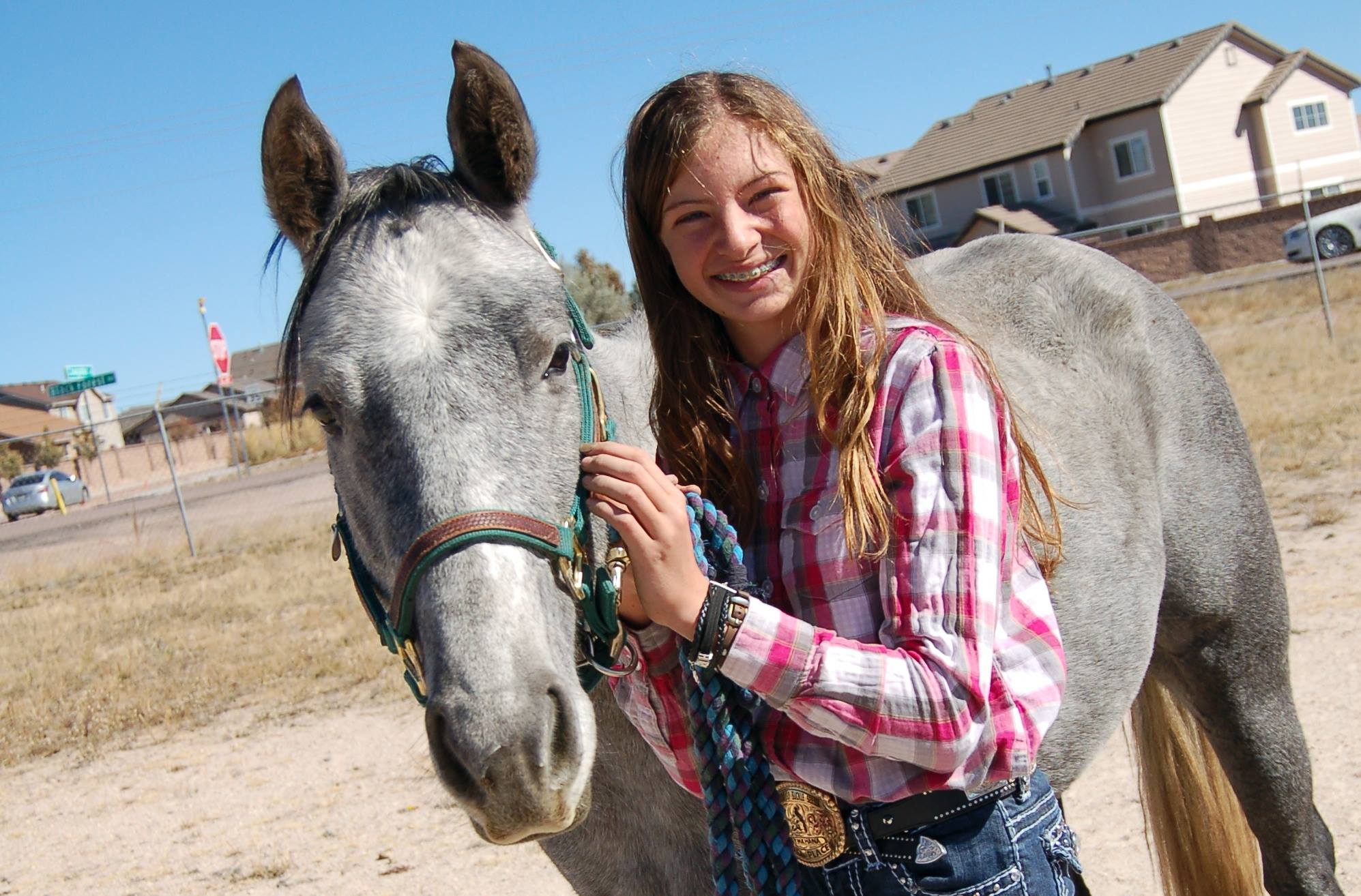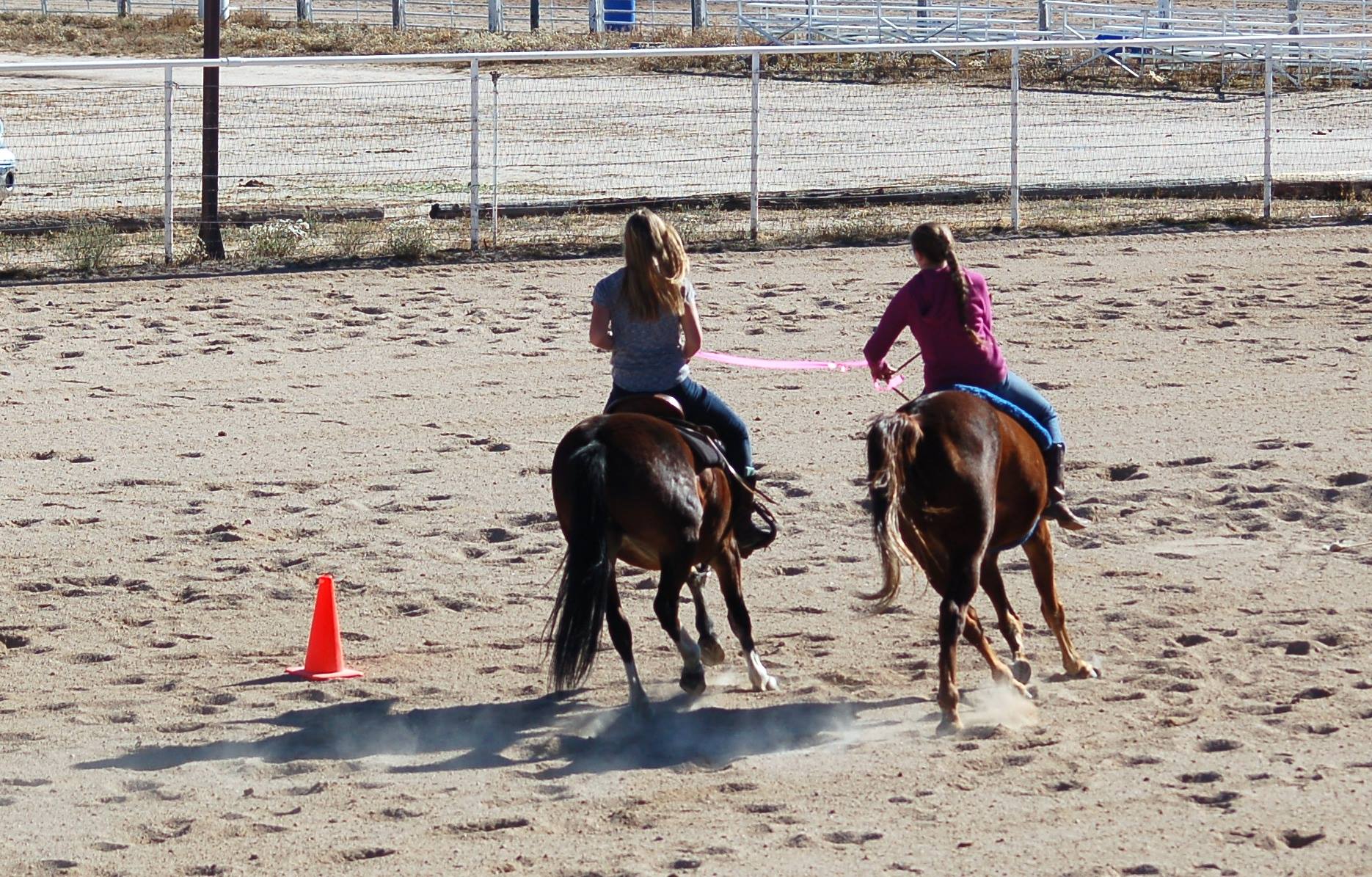 Thank you for your interest in Kit Carson Riding Club! 
New applicants must be sponsored by a member and approved by the Board of Directors. If a person or family would like to apply for membership but does not have a sponsor, then please contact one of the current Board of Directors to discuss. 
Current membership dues are $30 per year for a family and $15 per year for an individual with a one-time $10 initiation fee for new members. By applying online, you agree to pay a 4.2% credit card convenience fee. Membership renewals are due each year by the 31st of October. 
Membership meetings are held on the third Thursday of each month starting at 6:30pm with a Pot Luck supper with the meeting to follow at 7:15pm. Our newsletter, The Snubbin' Post is sent to each member every month to keep them informed of all upcoming events
Member Application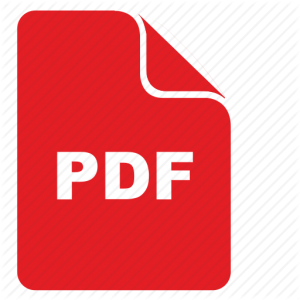 Renewal Application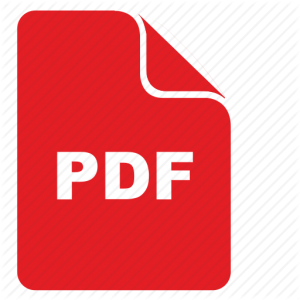 KCRC By-Laws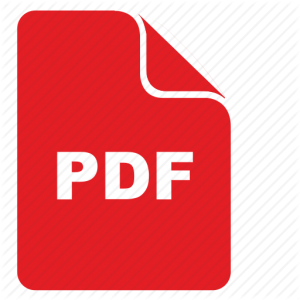 Code of Conduct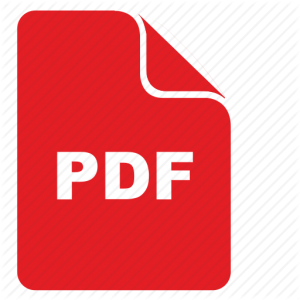 Kit Carson Riding Club (KCRC) is a family-oriented club that offers a wide range of activities for all ages.  Some of our activities include Gymkhanas, trail rides, overnight campouts, parades and horsemanship clinics.
Kit Carson Riding Club is also honored to be the host facility for the Annual Ranch Horse Roundup – benefiting our military veterans.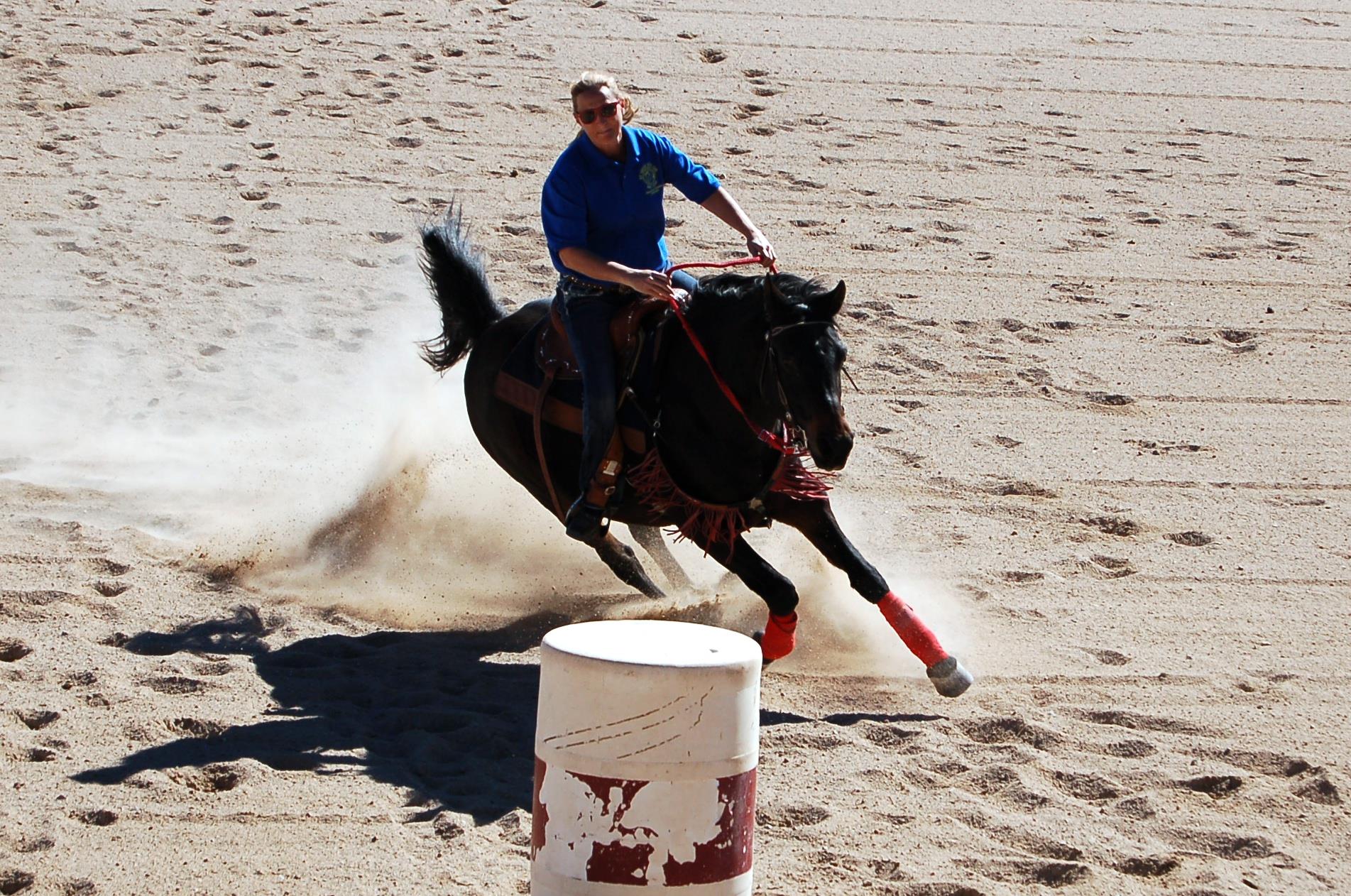 Gymkhanas
Kit Carson Riding Club has eight to ten Gymkhanas on Saturday nights starting around Memorial Day and ending around Labor Day.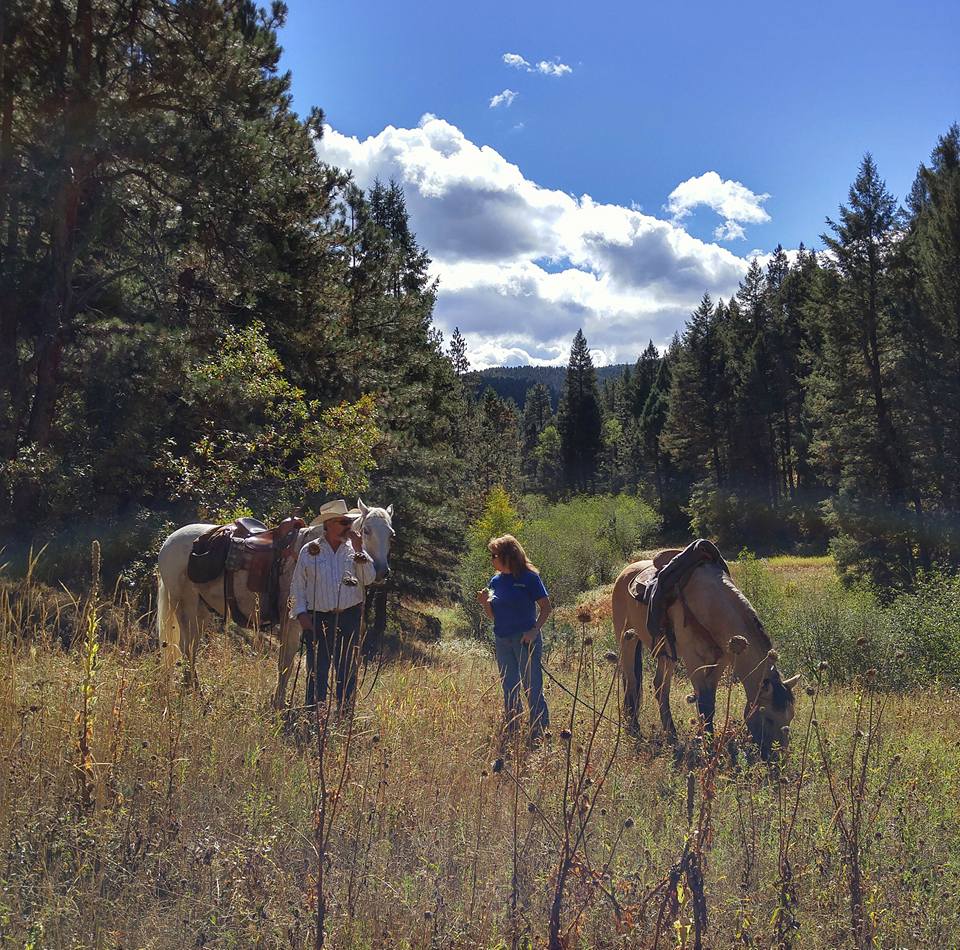 Trail Rides
Trail rides are one of our main activities that are enjoyed by those of all ages. We have day rides as well as overnight rides.  Fun for all.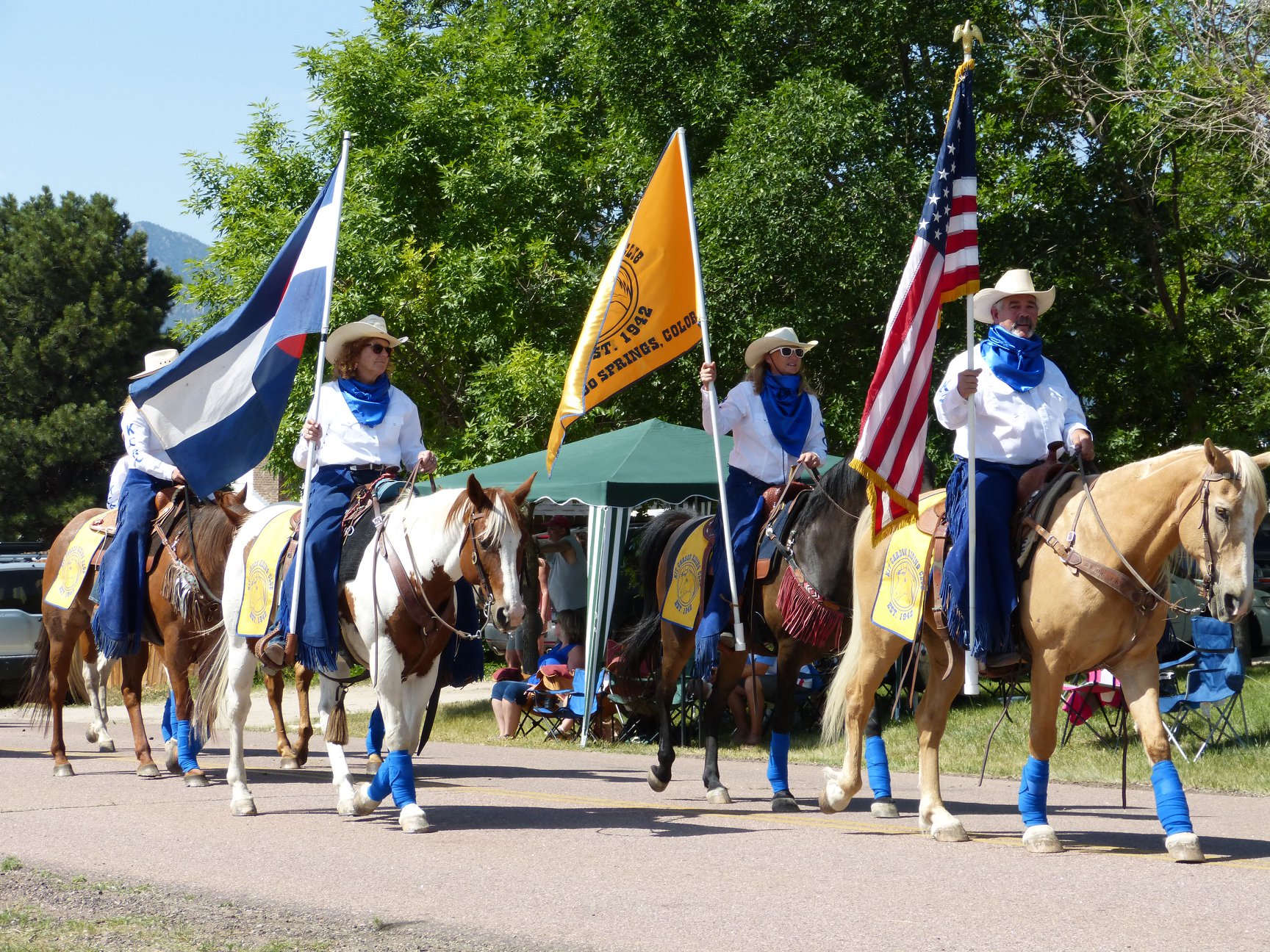 Parades
Kit Carson Riding Club normally takes part in four or five parades a year.
If you have further questions or need more information
Drop us a line.